Finally got some photos yesterday of my latest 'makes' and just some random outfit shots. Photos thanks to my mummy ♡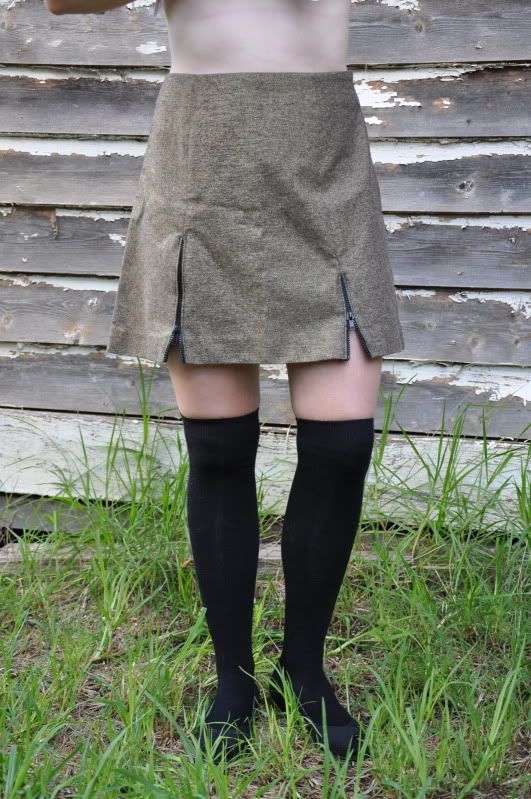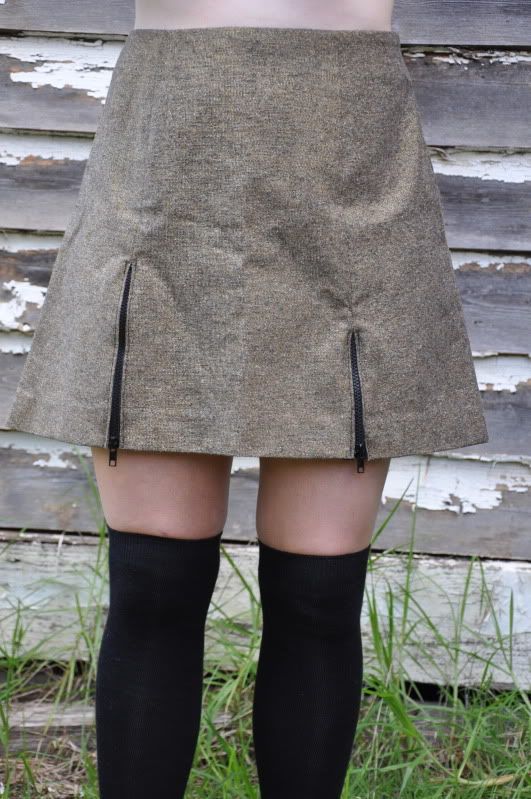 My finished skirt, was expecting more of a pencil shape but it's okay a bit A-line. Fully functioning zips! And here's my black over-the-knee socks :D
The beginning of the process of Project Make Formal Dress. This is just a mock-up to see if the pattern for the bodice I'd bought would fit. And it will! So this is not the material/colour the actual dress will be.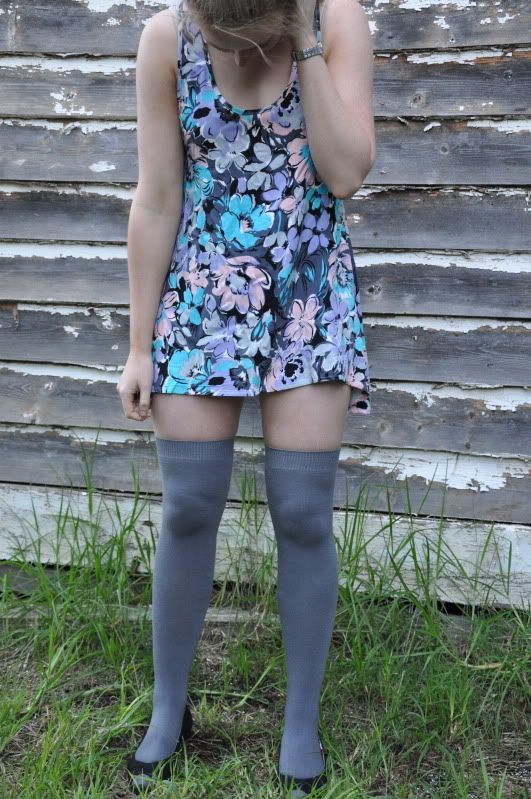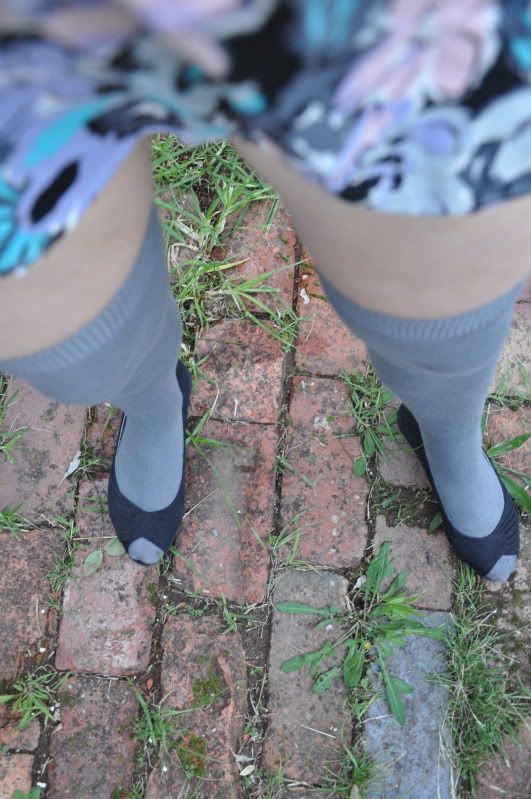 New Mink Pink dress ($10 from Landes) - actually too short/cut away on the sides to wear as a dress without tights - and my grey over-the-knees.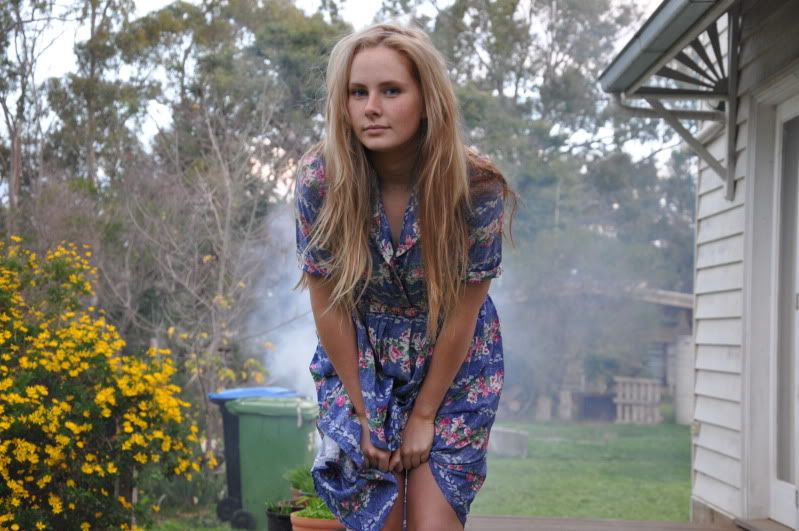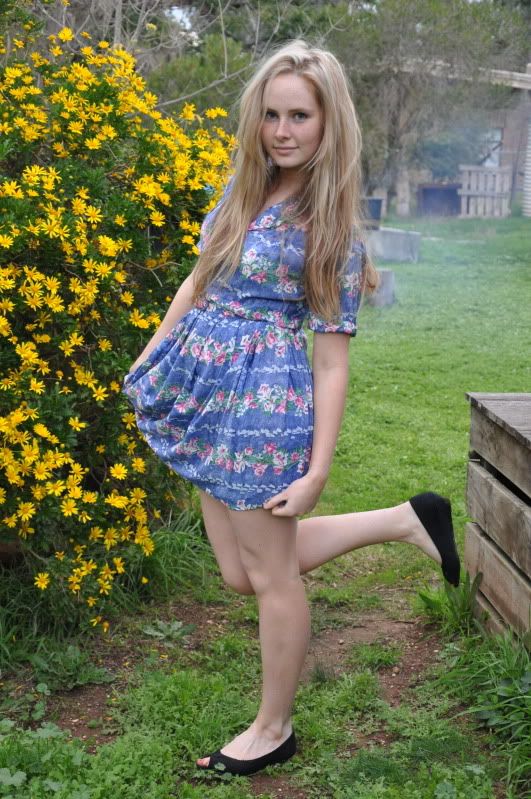 Scrummaging through Mum's wardrobe and found this old vintage dress of hers. I actually really like it, if it was shorter (I'm holding it up in these pics) - I want to put it up but she won't let me ):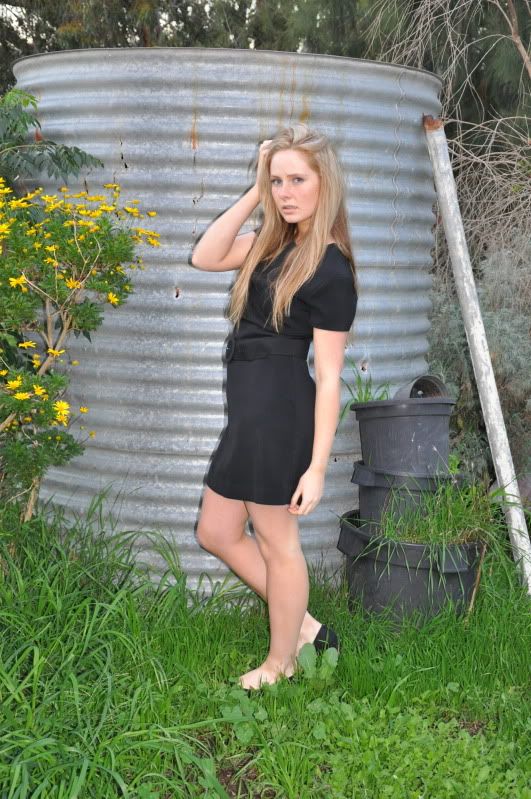 Another from Mum's old wardrobe. It's very business-y but it's sorta casual enough if it's a bit shorter. We'll see ;)
And just in case you're interested in random aspects of my life...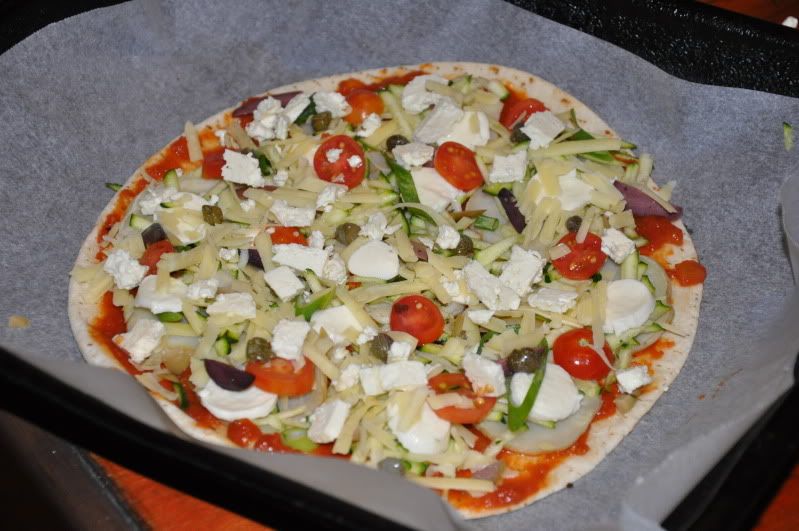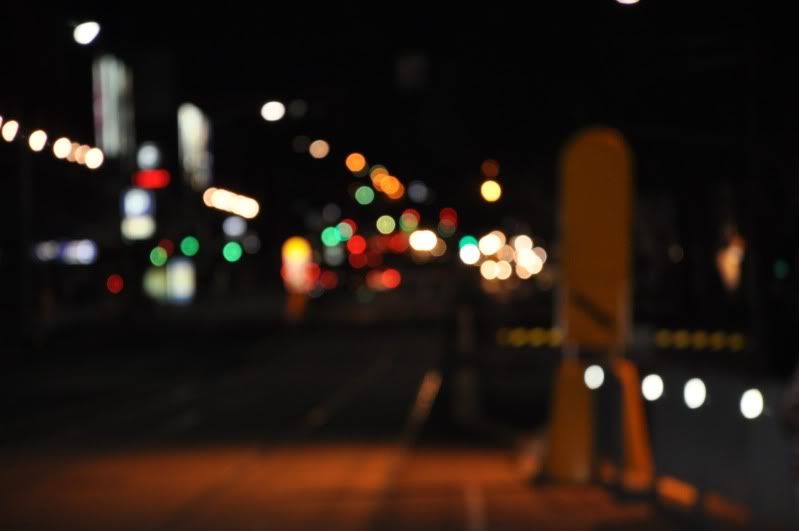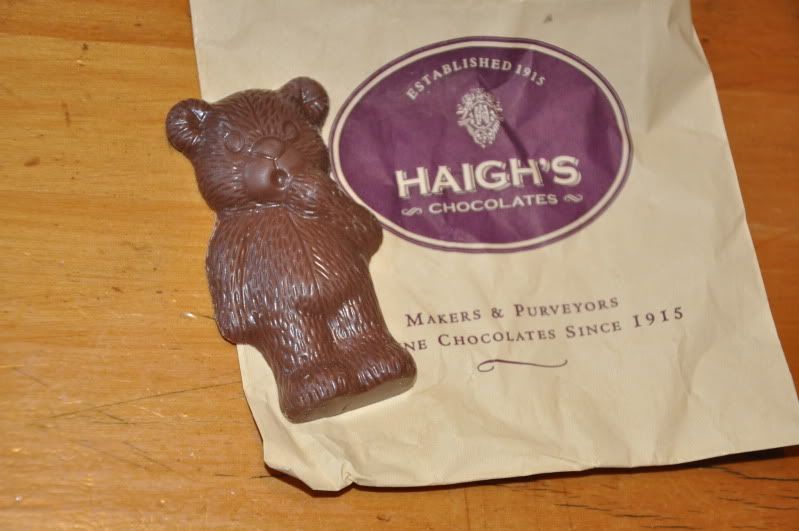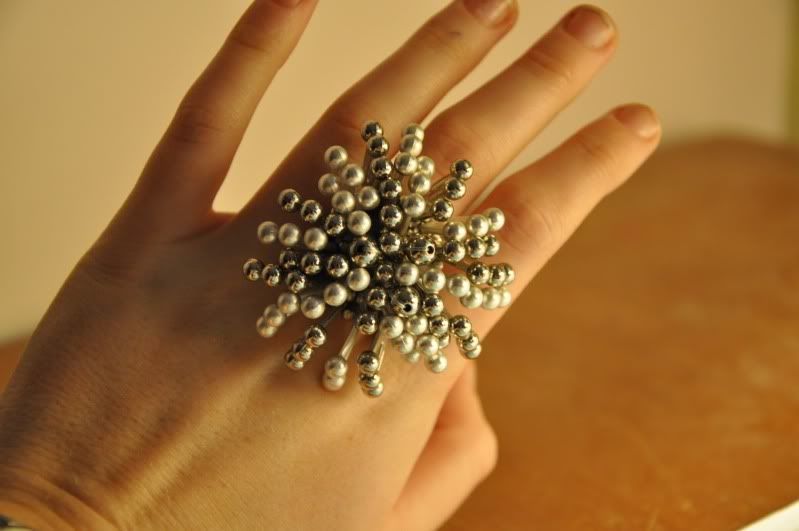 Homemade pizza topping; me making the most of my naughty friend and taking an arty shot; playing around with the focus on my new camera; chocolate bear Mum bought me; last year's formal ring - still loves it; Saints bracelet I quickly made yesterday after spotting random ribbon of the right colours.
How's that for a post, hey? ;) Oh, and just open the pics in a new window for full size, I just made them smaller so they'd fit here.